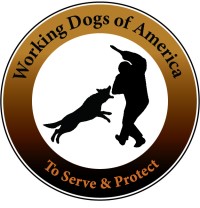 est. 2001
Service Dogs of America
2018 Working Dogs of America
WDA
Working Dog Registry
Titling program for protection, obedience & tracking
SDA is very proud of how its first Championship Trial unfolded.

Twenty-one handler/dog teams from across the country traveled to Fairhope, Pennsylvania to participate in the event on June 14, 2015.
Twelve teams earned titles in the Protection Dog and Police Dog divisions, with four achieving an "honors" designation by competing on a new field, with an unfamiliar Honor Decoy, and earning a protection score of 90 or above. View trial results.

To qualify for the championship, handler/dog teams must have obtained a protection title score of at least 170 out of 200 in a previous SDA trial.
The caliber of the participants made for some stiff competition on the Championship Trial field but, in the spirit of SDA, camaraderie ruled the day. Of course, the dogs had their fun too, surprising their handlers with trial field tricks they have never performed before! All in all, it was a successful and fun day with friends who share a passion for the sport and spending time with their dogs.

Special thanks to Dayton and Barbara Baker for hosting the SDA Championship Trial at the International Conservation Center (ICC) and providing the VIP treatment to all.
Thanks also to the generous sponsors who supported the event:
Classic Golf Cars; Doctor Foster and Smith; Dog Sport Gear; Nupro; Blitz-Hund K9 Leatherworks; Sequoya German Shepherds; True Haus Kennels .

For their diligence and skill on the trial field, a round of applause for the judges (Barry Vradenburgh, Dennis Trzcinski and Brian Peterson),
decoys (Jonathan Schnur and Kevin Kinker), stewards (Tom Caywood and Shari Steven), and photographer Karla Vradenburgh.

There is already talk about the next Championship Trial but the timeframe, location, and qualification rules need to be worked out.
Stay tuned and keep training.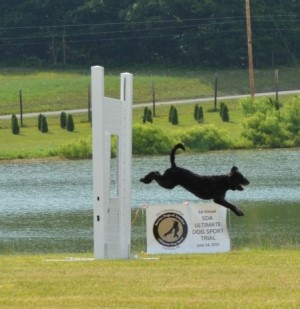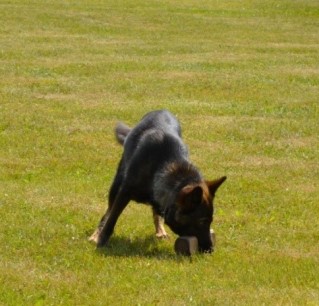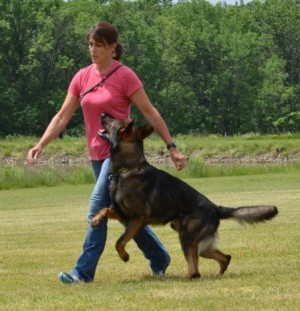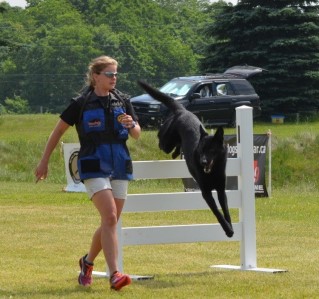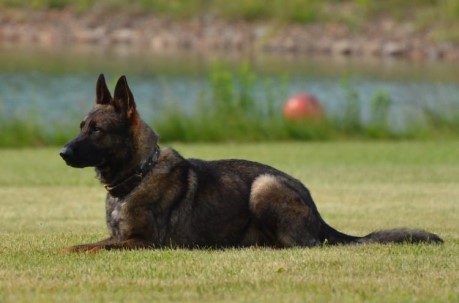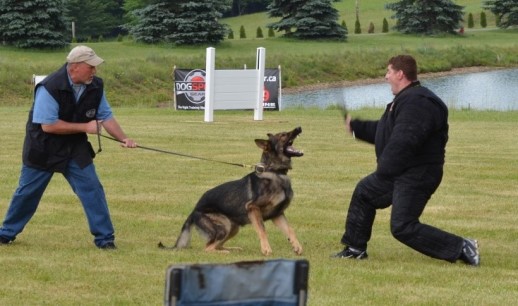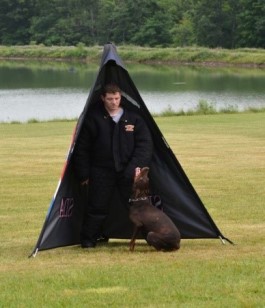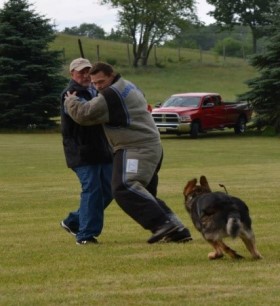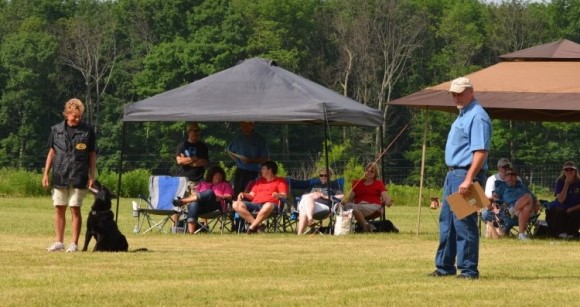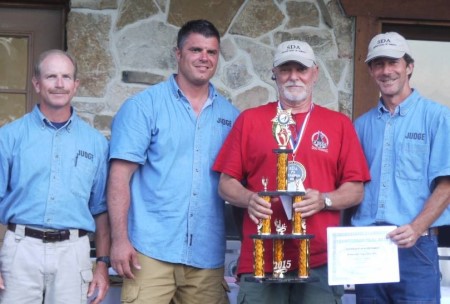 For more pictures click here